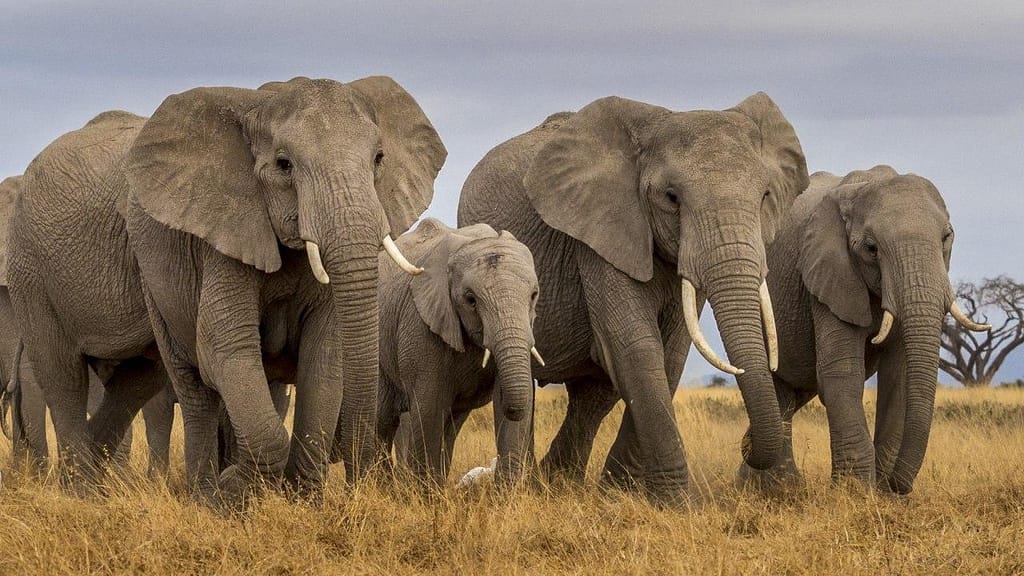 Are you looking to get away from it all and truly relax and experience peace and tranquillity at its finest? Look no further than East Africa Gorilla Tours, we will show you the majestic sights and sounds of nature, wildlife, and unique natural wonders, and introduce you to the local culture of Uganda.
There is more to Uganda than gorillas, chimpanzees, primates, wildlife, natural wonders, and incredible scenery. The people and their culture are an enriching and unforgettable experience. Traditions are handed down from generation to generation, not in books, but underneath the mango trees by the village elders. The ways of the old are shared in proverbs, legends, tales, and stories, keeping them alive in the hearts of the young. This practice is still alive in Uganda today and forms the unique culture that people call Authentic Africa.
Thousands of people visit Uganda each year however most do not experience the rich cultural diversity of the Ugandan people – an essential component of your visit to the "Pearl of Africa." We would love to introduce you to the Ugandan culture. Visit hamlets, villages, and towns such as Kampala where the local people are still connected with their roots and live close to family and friends.
When is the best time to travel in Uganda?
Officially, Uganda's dry seasons are from December/January through to mid-March and from June through to mid-September. These dry months are the most popular with tourists, with July-August and Christmas-New Year being the peak seasons.
The most rain falls in October-November and April-May. However, this does not mean that it rains all day, nor does it mean it will rain every day. Usually, there is a tropical shower at night or a short shower during the day, but in Uganda, you can trust that after rain comes sunshine! The weather is no reason to avoid traveling in the wet season – you might even consider it because of the easy availability of gorilla permits.
As in the rest of the world, the East African climate is changing, making it more difficult for us to predict the weather during your safari. However, in Uganda, the temperature is very stable and pleasant, with sunshine almost 365 days a year. During the day, the temperature averages between 23°C and 27°C, although it can be quite cool at night.
One remarkable aspect of Uganda safaris is: whether you travel in the dry, dusty months or in the wet season, you will never find the crowded tourism like in Kenya or Tanzania. If you spot a lion or leopard, it is highly likely that you will be the only one to see it – even in peak season!
How to get to Uganda
From outside East Africa, Uganda can be accessed by either road or air to Entebbe Airport. Water transport can also be used to travel in and around some destinations especially the ferry crossing from the southern part of Murchison Falls National Park to the northern part of Murchison Falls National Park.
There are boat cruises to the bottom of the falls in Murchison Falls National Park and along the Kazinga Channel in Queen Elizabeth National Park. Ssese Islands can be accessed by water from either Nakiwogo or Bukakata, you can also use the ferry to travel to Kisumu in Kenya and Mwanza in Tanzania.
Flights
Direct flights are available from London by British Airways, Brussels by Brussels Airlines, Instanbul by Turkish Airlines, and Amsterdam by KLM Royal Dutch Airlines. There are direct flights from Doha by Qatar Airways, and Dubai by Emirates Airlines.
There are no direct flights from the United States of America but there are connections through code-sharing airlines from Europe and South Africa. The only direct flights between Uganda and other African countries are Ethiopian airlines to Addis Ababa, Egypt Air to Cairo, Kenya Airways to Nairobi, Rwandair Express to Kigali, and South African Airways to Johannesburg.
Charter flights can be arranged on request by the leading service providers; Kampala Aero Club, Ndege Juu Ya Africa, Air Serv, and Eagle Air, or by contacting your local Uganda safari operator.
Do I need a visa to enter Uganda?
It is mandatory to obtain a visa to enter Uganda. Tourist visas can be obtained in advance via the embassy or consulate in your country, online, or simply purchased upon arrival at Entebbe International Airport or at any overland border. You will require a current passport-size photograph and a Certificate of Yellow Fever vaccination card and a COVID-19 vaccination certificate.
A single-entry tourist visa costs up to US$100 per person depending on your processing needs for up to 90 days' stay in Uganda.
If you are planning to combine Uganda with a visit to Rwanda or Kenya, it is recommended that you apply for the East African Tourist Visa instead of a single-entry visa.
This visa costs US$100 per person and allows 90-days multiple entries to Uganda, Rwanda, and
Kenya. Unfortunately, Tanzania is not a member of the East African community and therefore not
included in this visa arrangement.
How do I pay for my safari?
Once you have confirmed your final itinerary with us, you will be asked to pay a 50% deposit. Gorilla permits must be paid for in full at the time of booking. Note that availability of accommodation and permits are not guaranteed until officially confirmed by East Africa Gorilla Safaris. Accommodations, permits, and activity reservations will be made as soon as your deposit has been received in our account.
The balance of payment of 50% will need to be settled prior to the start of your safari. We accept payment by VISA card (please include a 5% service charge) and bank transfer in either US$ or Euros to our bank account in Uganda. Please note that all bank charges are at the expense of the client. For more inquiries kindly call our contacts in Australia +61475564561 Renatus or Uganda +256775947559 Saitoti